I lived in Lubbock, TX for a bit while I went to Tech and there were some really wild houses there. Someone had a blog post with links to crazy houses, thought it'd be a fun thread.

We often would sit out in front of this house, which was vacant, and cause trouble. Which mainly meant drinking beer and wine coolers and being loud. lol I always thought it was really cool and looked like something out of Star Wars.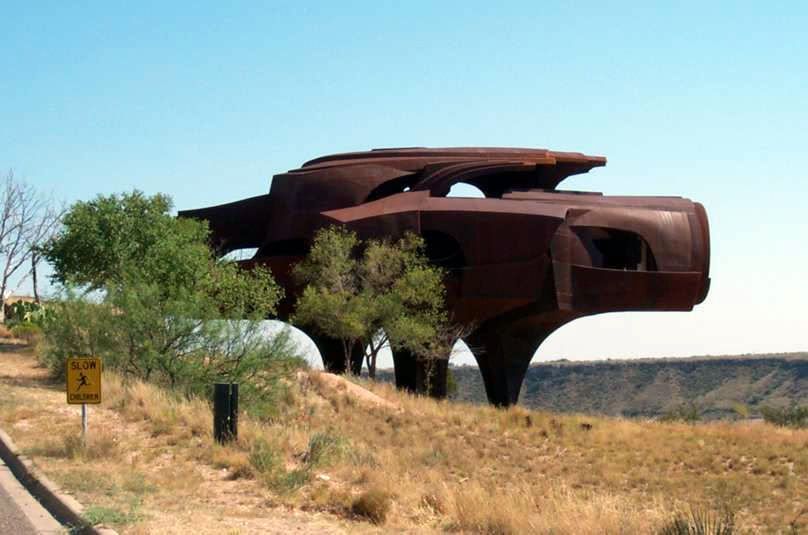 This one was pretty cool too.
There were several unique ones in Lake Ransom Canyon and around Palo Duro Canyon too. It was one of the fun things about the place. There was NOTHING to do but we would drive around and find weird shit.
Palo Duro is really beautiful if you like Nature and Bugs and Dying in the Heat and all that kind of stuff. lol I climbed that shit though. With no equipment, no less. As a crazy 18 year old. Boo ya! Lucky I survived. It was a biatch! I'm notttt a climber.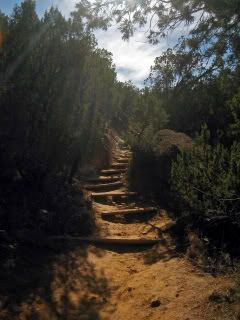 There are tons of insane houses. Let's see what you can find. ;)