It's time to put all our zombie killing knowledge to the test, do you have what it takes to survive in a world over run by the living dead? Answer our daily zombie questions and you just might find out!
YESTERDAYS QUESTION
If in desperate need of food or supplies, you should travel into the nearest city to get them because you will have a great chance of finding what you need.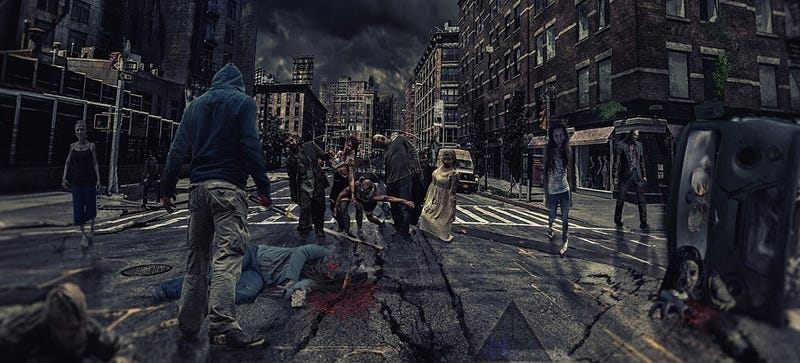 Answer

B: False
TODAY'S QUESTION
Situation: You and your team have decided to make camp next to a lake. In the far distance you see a body moving out on the water. You have a few hours until it is dark. What action should you take?
A: Leave it alone, it is too far away to reach you                                        
B: Move camp location further away from the lake                                      
C: Walk around the lake as a team to get a closer look then make a decision
D: Swim out to investigate the body closer and kill it if it's a zombie